recent nieuws van Eqology
Nieuwe en verbeterde EQ K2+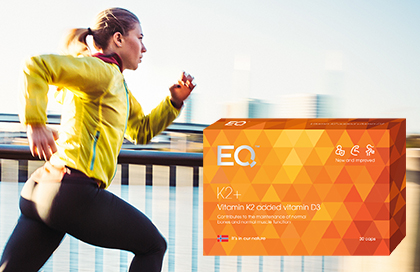 Lees meer
Nog makkelijker om uw favoriete EQ producten gratis te verkrijgen
– NIEUWE 3FF VOORWAARDEN, GELDIG VANAF 1 JUNI.
voedingssupplement met multivitaminen en multimineralen verrijkt met superfruitextracten: mangosteen, açai en bosbes. ÅR SISTE NYHET VÅR SISTE NYHET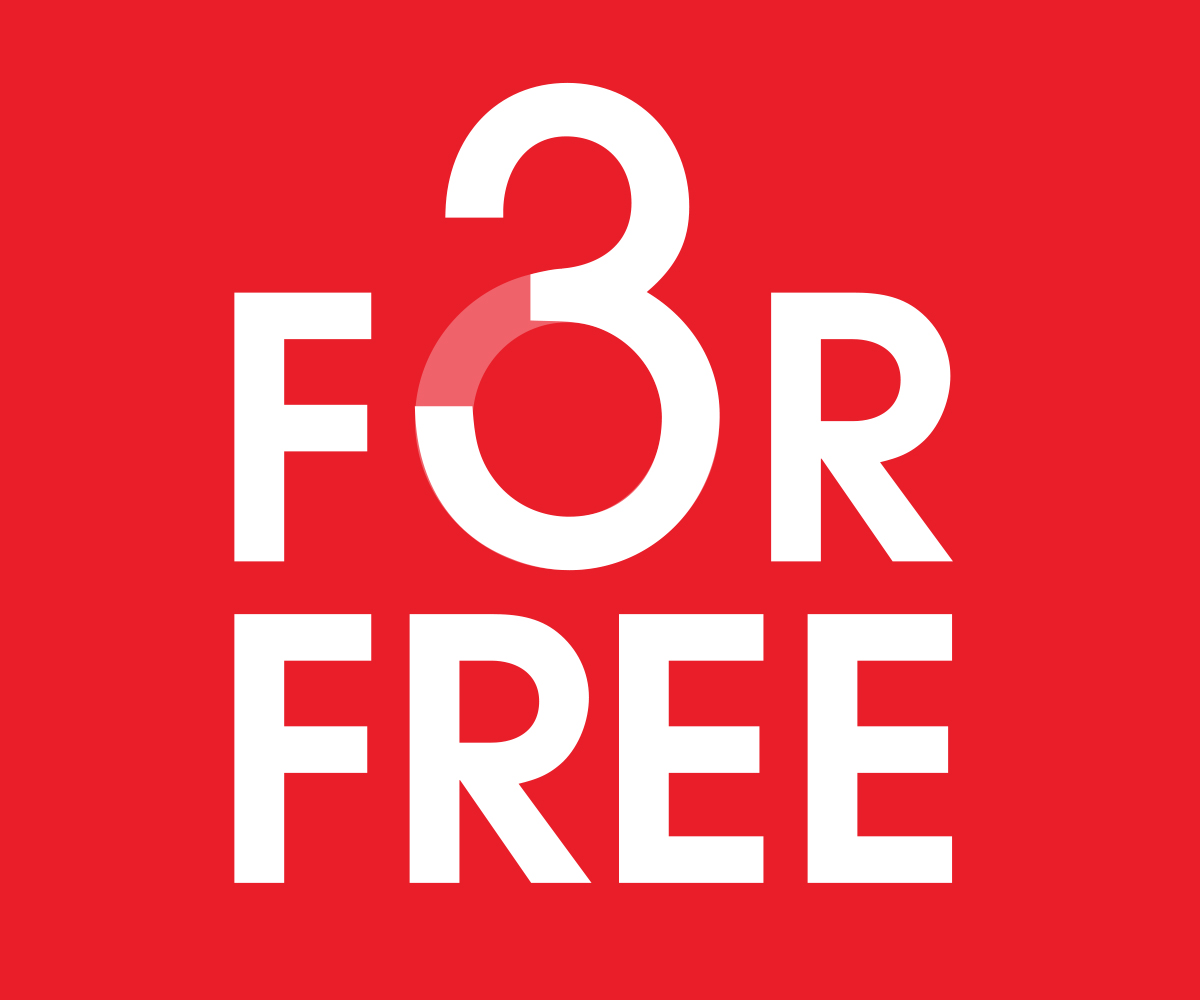 10.05.2016 Wij zijn zeer verheugd om u te informeren over de positieve verbeteringen in ons 3FF programma, geldig vanaf 1 juni. Vanaf 1 juni is het mogelijk voor u om, door het aantrekken van nieuwe klanten, uw favoriete producten gratis te ontvangen. Het is niet langer nodig om een nieuwe betalende klant te vinden als één of meerdere van uw 3FF klanten in aanmerking komt voor hun eigen 3FF. Vanaf 1 juni kunt u eigenlijk samenwerken met uw vrienden om nieuwe klanten te verkrijgen en profiteert u beiden door gratis producten te ontvangen.
Lees meer over hoe je gratis producten verkrijgt
EQ Essential – multivitaminen en multimineralen verrijkt met superfruitextraktvoedingssupplement met multivitaminen en multimineralen verrijkt met superfruitextracten: mangosteen, açai en bosbes.

ÅR SISTE NYHET

VÅR SISTE NYHET
THE PROTECTIVE EFFECTS OF OMEGA-3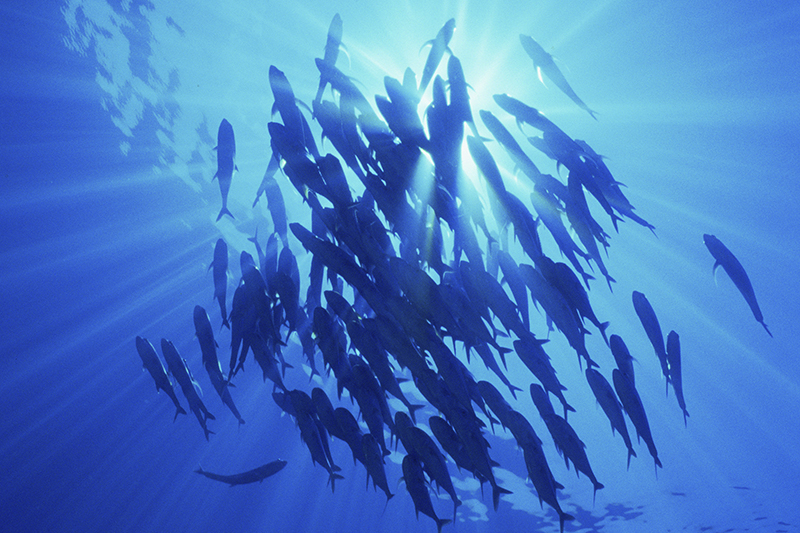 03.06.15 It can be hard for humans to synthesise the longer EPA and DHA chains from the shorter chain ALA. Therefore, it is important that our diets contain sufficient levels of EPA and DHA. DHA is a major structural component of the brains of mammals, and is the most abundant fatty acid in our brains. Unsurprisingly, there is already evidence that suggests omega-3 has beneficial effects for those suffering from depression.
LEARN MORE
EAT TWICE AS MUCH DHA AS EPA

28.05.15 Recent epidemiological studies as well as the composition of Omega-3 found in seafood clearly indicates that Omega-3 products targeting cardiovascular health benefits should be formulated to contain at least twice as much DHA as EPA. Historically the most readily available Omega-3 fish oils have been higher on EPA than DHA.
LEARN MORE
PROTECT YOUR SKIN FROM EXPOSURE TO THE RAYS OF THE SUN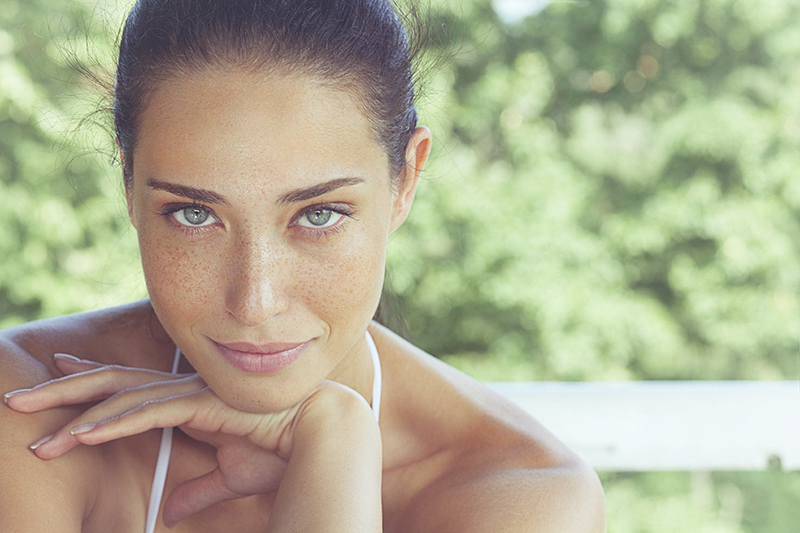 28.05.15 Maintaining normal skin condition requires that many factors and components contribute. The ingredients in EQ Anti Age Collagen are carefully selected and compiled based on authorized health claims for good skin care. With EQ Anti Age Collagen you can easily and safely care for your skin from within.
NEW! EQ PURE ARCTIC OIL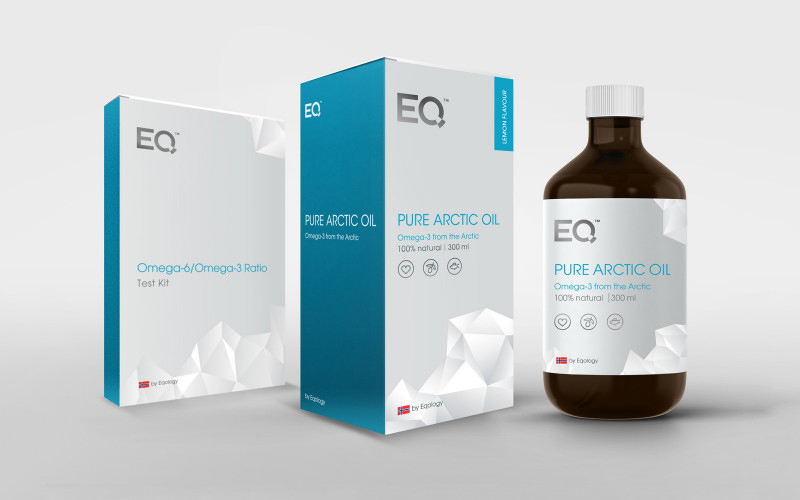 26.04.15 Pure omega-3 oil from 100 % Arctic wild fish with cold-pressed olive oil and vitamin D3 – and an added fresh lemon flavour. Results show that nearly all who have used EQ Pure Arctic Oil for at least 120 days have achieved an improved fatty acid balance. EQ Pure Arctic Oil contains pure omega-3 oil from cod, fished from the nutritious, Arctic waters off the Norwegian coast.
EQ PURE ARCTIC OIL

- HERE IS HOW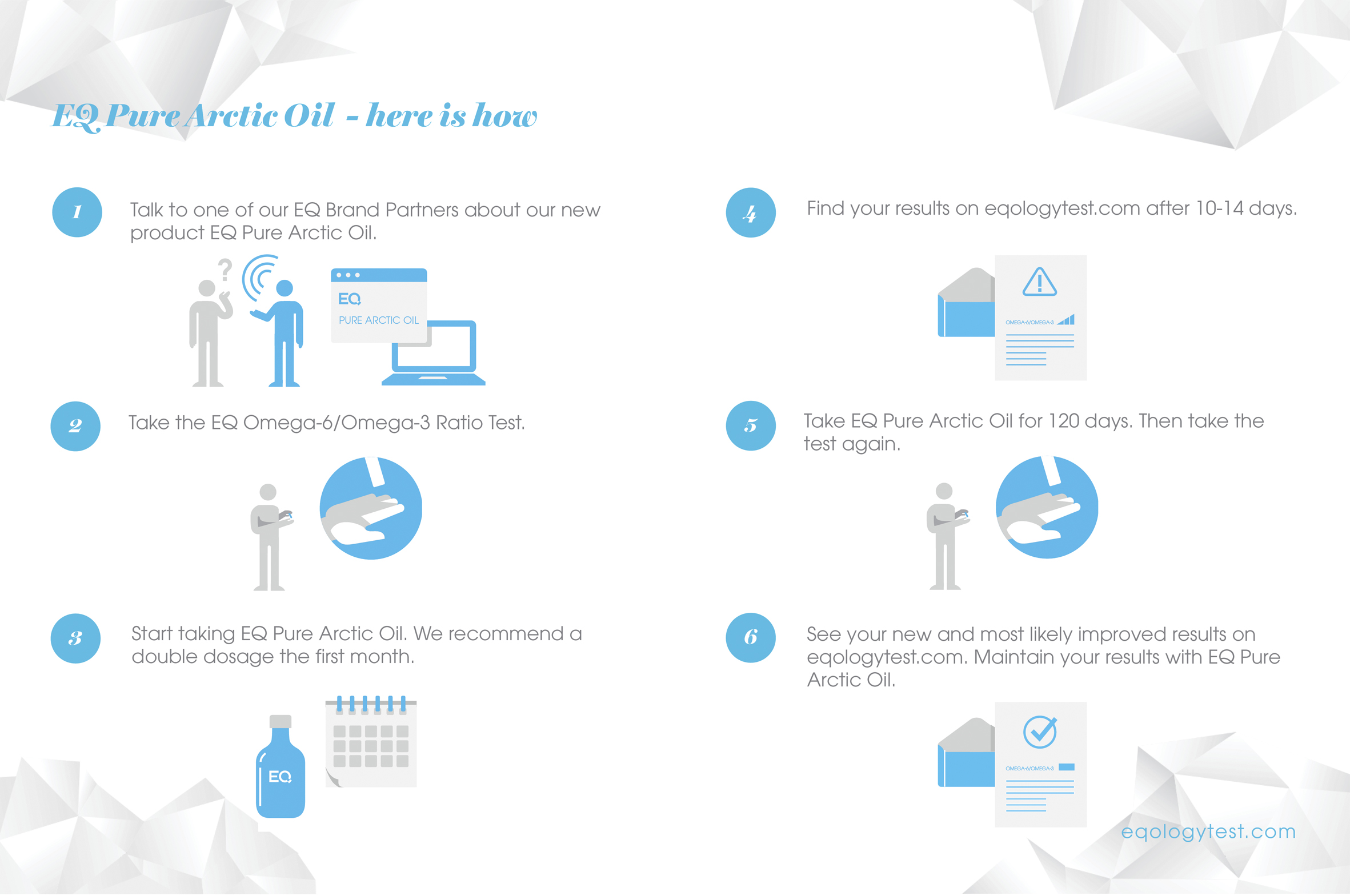 26.04.15 Simple illustration on how to proceed when you test your fatty acid balance and start with our EQ Pure Arctic Oil.

LEARN MORE


EQ PURE ARCTIC OIL WITH POLYFENOLER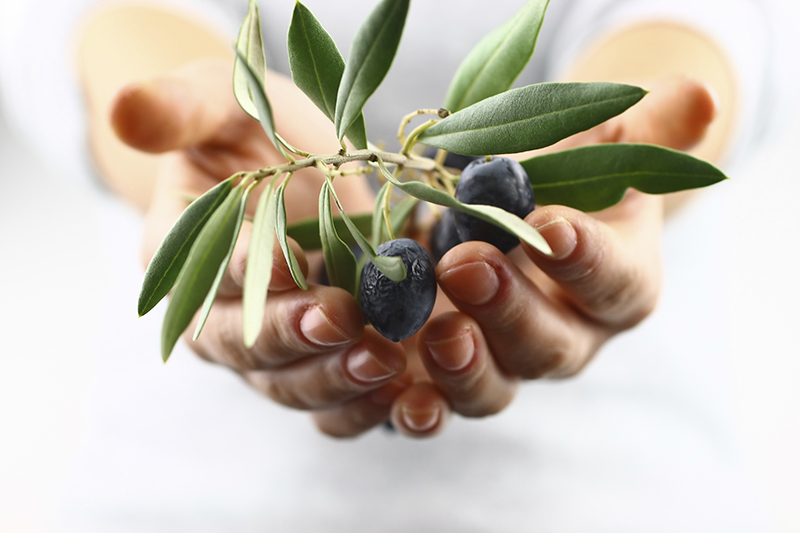 26.04.15 A unique cold-pressed virgin olive oil has been added to EQ Pure Arctic Oil. The benefits of this oil have been attributed to its high content of oleic acid and the elevated levels of polyphenols. Eqology uses an olive oil supplier that has won the NYIOOC Gold Medal for "Best Olive Oils in the World". The New York International Olive Oil Competition (NYIOOC) is the largest international annual competition that selects the best "extra virgin" olive oils in the World.

LEARN MORE


OMEGA-3
– FROM THE ARCTIC OCEAN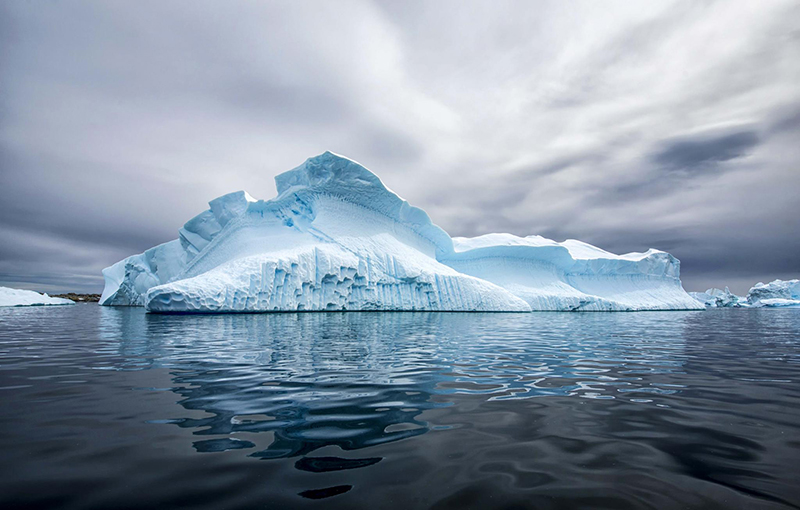 26.04.15 The omega-3 oil in EQ Pure Arctic Oil is comprised of DHA and EPA concentrates from cod fished by fisheries situated in the Arctic Ocean. The MSC and CoC certified production facility Pharma Marine uses newly developed technology that includes an extensive cleansing process. This makes it possible for them to use highly nutritious marine material as a basis for manufacturing pure, sustainable omega-3 products of an especially fine quality.

LEARN MORE
EQ SHAKE - CAPPUCCINO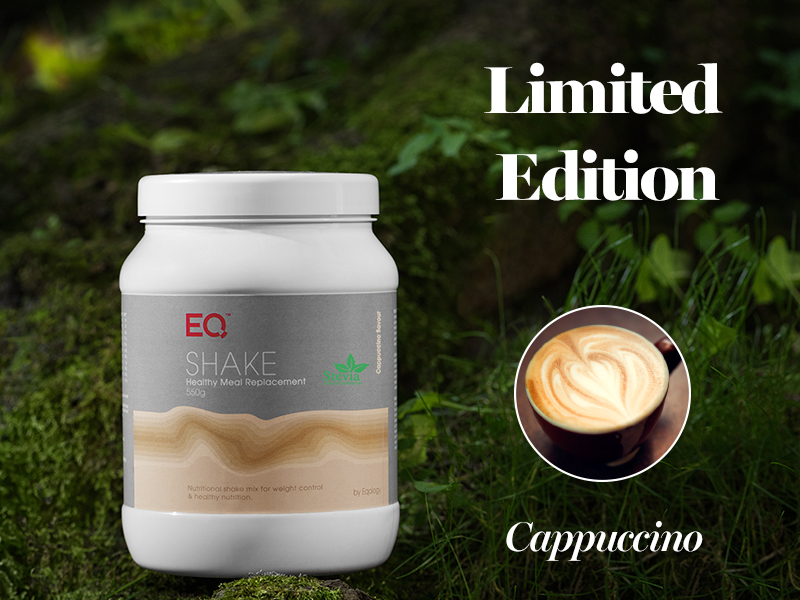 NIEUWE EQ COLLAGEN PREMIUM AANBIEDING!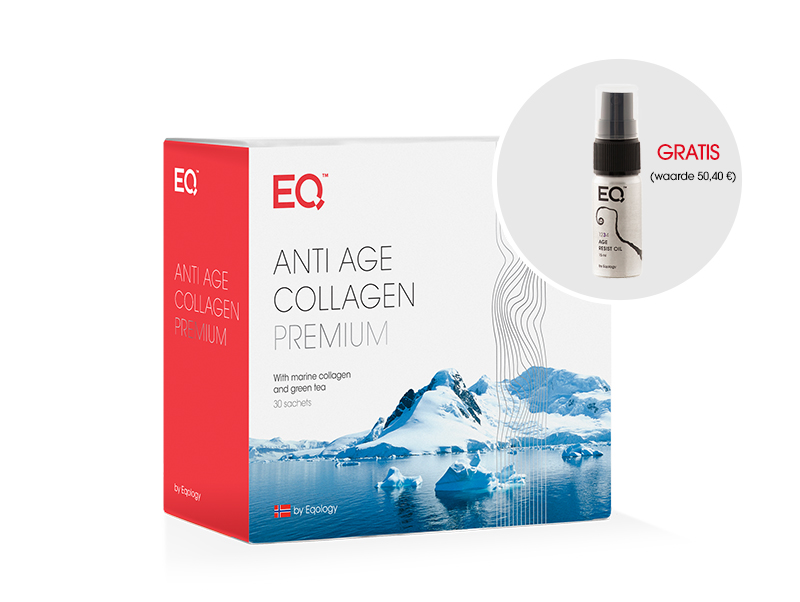 Je krijgt een EQ Age Resist Oil GRATIS bij je eerste verzending als je gebruik maakt van de maart aanbieding EQ Anti Age Collagen Premium voor 3 maanden.
LEES MEER
SEA-BUCKTHORN
– A BERRY WITH UNIQUE PROPERTIES

LAUNCH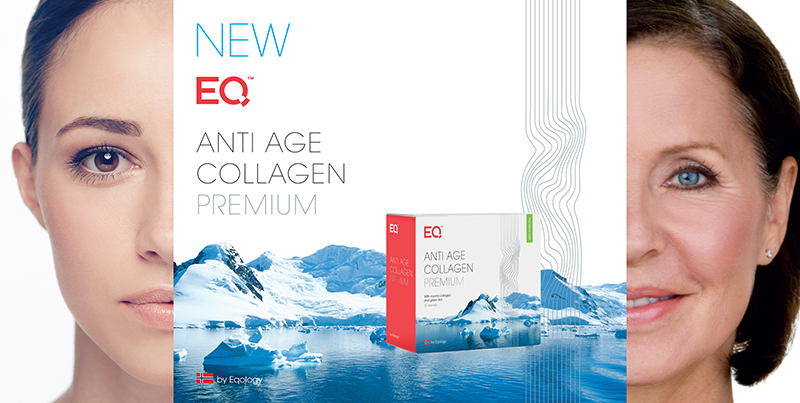 20.02.15 EQ Anti Age Collagen Premium is our new, exciting collagen product with the added ingredients Matcha Green Tea and Sea-buckthorn (Hippophae rhamnoides). EQ Anti Age Collagen Premium has a unique combination of peptides, amino acids, and vitamins.
READ MORE
COLLAGEN & GREEN TEA- FANTASTIC FOR THE SKIN
EQ SHAKE FEBRUARY DEAL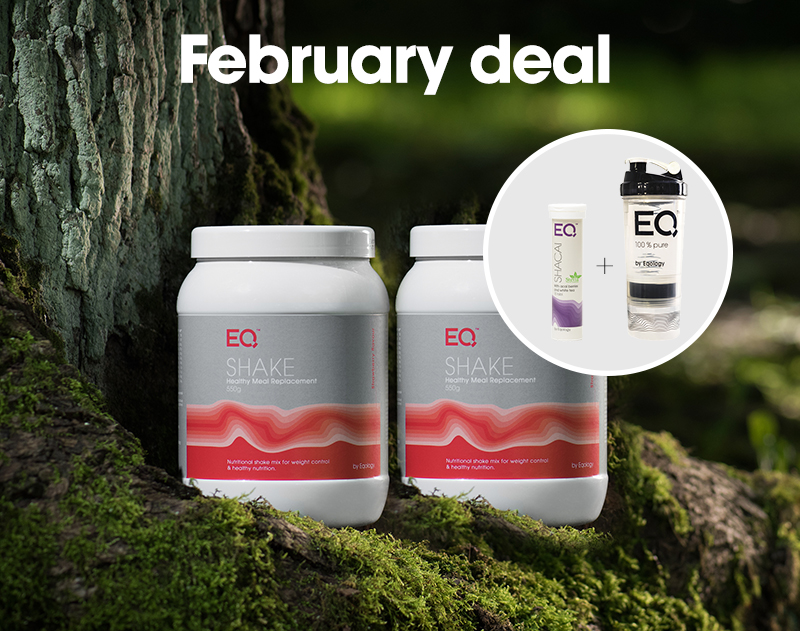 03.02.15 Now you will recive an EQ Shacai and EQ Shaker FOR FREE if you take advantage of our offer and buy a 2-pack of EQ Shake. The offer is valid through the 28th of February.
your EQ SHAKE tips
Our highly popular EQ Shake is here to stay. We are continuously getting feedback and hearing about the great results people are achieving with fitness and weight management, but also many creative ideas about ways to use the shake and benefit from it every day, such as recipes, supplements in or on the side of the shake etc. We would now like to hear YOUR tips on how to integrate this fantastic product into our daily life. We will collect some ideas
here
so that everyone can benefit from them. We will also be drawing a winner of a nice prize among the contributions. We look forward to hearing YOUR tips!!
Send your tips by e-mail to:
support.nl@eqology.com
, use hashtag #eqshaketips on Instagram or send us your tips through our Facebook fanpage
here
.
ESSENTIAL MINERALS AFTER EXERCISE

26.01.15 We all know that the ideal diet is a balanced one, containing a wide variety of different foods and lots of fruit and vegetables. We also know that ideally we should take regular exercise. People often overlook the fact that exercise needs fuel and the more exercise we do, or the greater the intensity of that exercise, the more fuel we need. However, just consuming extra calories is not the answer; to help us deal with the increased stress and damage caused by exercising, we need proportionally more of the ingredients we use to repair and maintain our bodies. So, what are these?

READ MORE
NorWegian researchers make unexpected discovery about the new «supervitamin»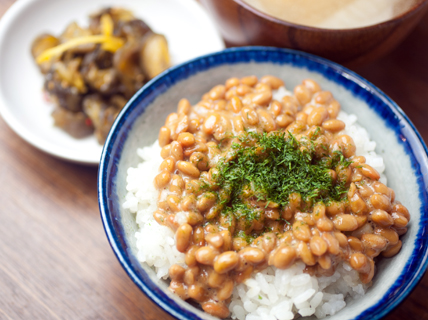 Natto is a traditional Japanese dish with naturally high levels of Vitamin K2.
09.01.15 Remarkable findings made at the University of Oslo (UiO) show that Vitamin K2 protects the bone structure from weakening - and lessens illness.
READ THE WHOLE ARTICLE HERE (IN NORWEGIAN)
NEW YEAR AND NEW OPPORTUNITIES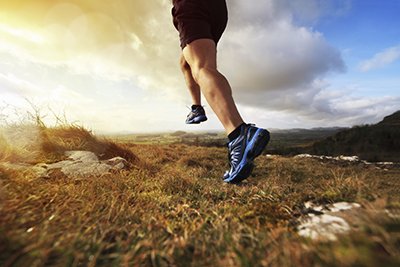 05.01.15 We have now started a new year with new opportunities, and many of us have made sure to make some goals for the year 2015. More exercise tends to be one of the most popular goals to have when entering a new year. We give you a few tips on how to get up off of the couch, become more active and how to make a permanent change.
READ MORE
EQ SHAKE JANUARY OFFER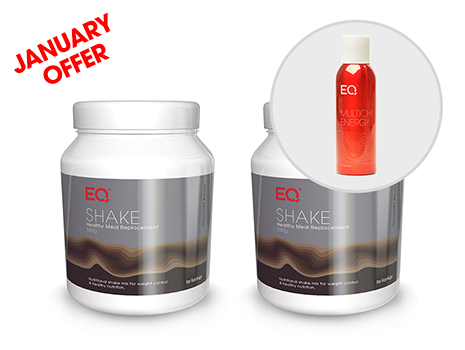 05.01.15 You can now get an EQ Multichi Energy FOR FREE if you take advantage of our promotional offer and buy a 2-pack of EQ Shake as an auto order in January. Seize the opportunity and ensure a great start to the new year!
READ MORE
3 FOR FREE – NOW WITH EQ EVERYDAY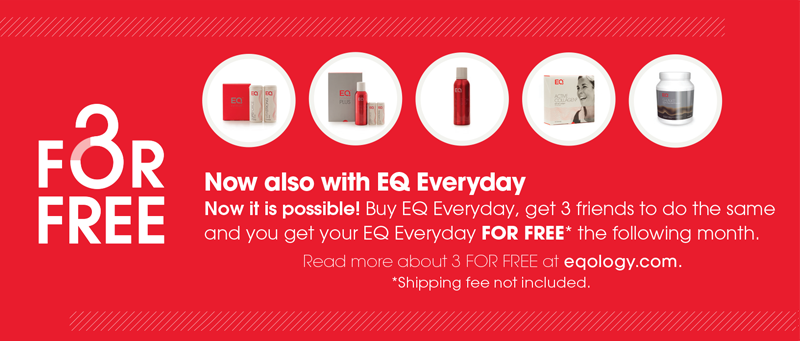 READ MORE
NEWS! EQ SHAKE – healthy meal replacement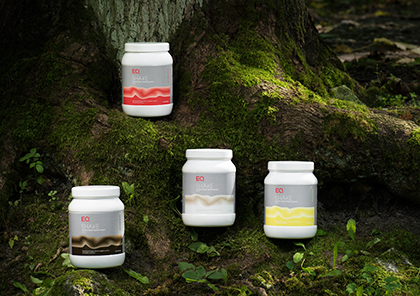 09.09.14 Our new meal replacement EQ SHAKE were launched this weekend and you can choose between no less than four flavours: strawberry, vanilla, banana and chocolate.
READ MORE
PRELAUNCH – EQ HEALTHY MEAL
01.07.14 We want to give you an unique opportunity to try our newest product before it is launched on the market – this time with banana and chocolate flavour! EQ Healthy Meal has significant advantages over ALL well-known meal replacements available on the market today.
NOTE! Limited edition.
Read more
DID YOU KNOW THIS ABOUT
3 FOR FREE?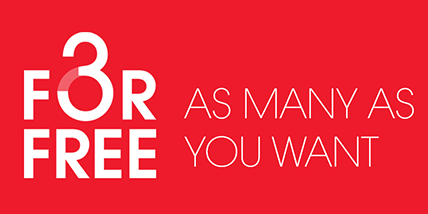 18.03.14 Did you know, that there is no limit on how many products you can get for free? If you register more than 3 customers with EQ Multichi Energy or EQ Everyday PLUS, you can qualify to get more products for free. If you have 6 customers, you can get 2 free products, if you have 9, you can get 3 free products, and so on. You must then first purchase the number of additional EQ Multichi Energy or EQ Everyday PLUS that you have qualified for, to get these for free the month after. Under MY ACCOUNT you can keep track of your 3 FOR FREE customers. Remember to add products to your order, if you qualify for multiple free products.

READ MORE ABOUT 3 FOR FREE HERE
GET YOUR EQ MULTICHI ENERGY OR EQ EVERYDAY PLUS FOR FREE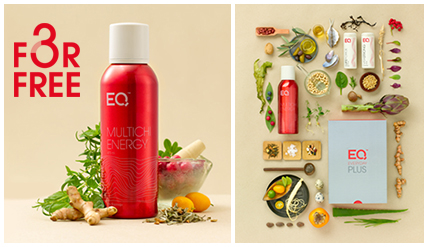 11.02.14 Now you can choose between Multichi Energy and Everyday PLUS and there is no limit to how many you can qualify to receive. In January one customer had 16 friends with EQ Multichi Energy and EQ Everyday PLUS, which qualify for as many as five free products. BEAT THAT!
READ MORE